Telephone and Trade Directories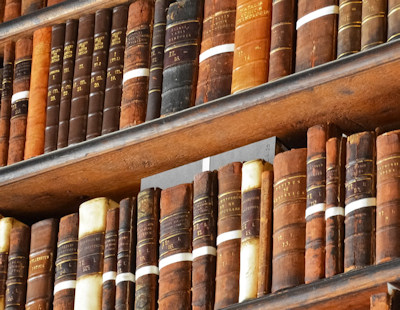 Telephone and Trade directories may be another useful source of information for the genealogist. Many libraries keep copies of these invariably large volumes although for searches within a particular area it is best to look in the local library as they are likely to have a greater selection of local trade directories.
Most people are familiar with the use of a telephone directory and they may be used to discover the address of an individual at a certain time. Of course the fact that someone is not found may be because they are ex-directory.
Local trade directories were first published in the late 17th century but over the next few centuries developed gradually to give more than just a commercial orientation. As the directories developed they included more detail, later versions giving local private names and addresses. Some were published for whole counties, others limited to a local town. They can often be very enlightening since not only do they provide lists of tradesmen and their location, they will also provide extra details of the area. For example trading times, local populations, local dignitaries, court details, local churches.
Publishers of trade directories include Kelly's, Morris, Pigot, Whites and the Post Office.
A digital library of eighteenth, nineteenth and early twentieth century local and trade directories from England and Wales is available on the University of Leicester website.