James Rowden - Missionary
James Rowden was born in the year 1808 in Salisbury, Wiltshire the son of Robert and Sarah. He was baptised at St Martin Parish Church, Salisbury on 22nd January 1809.
He was converted at the age of seventeen and in 1830 went to Jamaica to serve as a Methodist missionary. This was in the age of slavery in Jamaica and of hostility to those who felt led to alleviate suffering. James suffered persecution for helping the local people and was even imprisoned. After slavery was removed he found that he was greatly respected by the people because of his earlier sympathy for them.
His time in Jamaica was spent at the following places: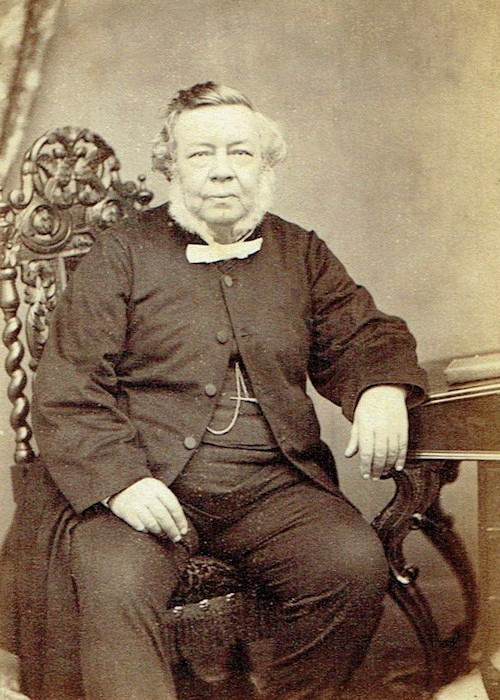 1830 Stoney-Hill, Jamaica
1831 Kingston, Jamaica
1832 Port-Antonio, Jamaica
1833 Spanish-Town, Jamaica
1834 Montego-Bay, Jamaica
1835 Morant-Bay, Jamaica
1836 Clarendon, Jamaica
1838 Bath, Jamaica
1840 Morant-Bay, Jamaica
1844 Grateful-Hill, Jamaica
1845 Clarendon, Jamaica
1850 Returned Home
1851 Ipswich
1852 Clarendon, Jamaica
1853 Bath, Jamaica
1855 Kingston, Jamaica
1860 Montego-Bay, Jamaica
James died on 1st July 1866 in Kingston, Jamaica and was greatly missed by those that he served.

Find James and his family in sept 25 pedigree chart.